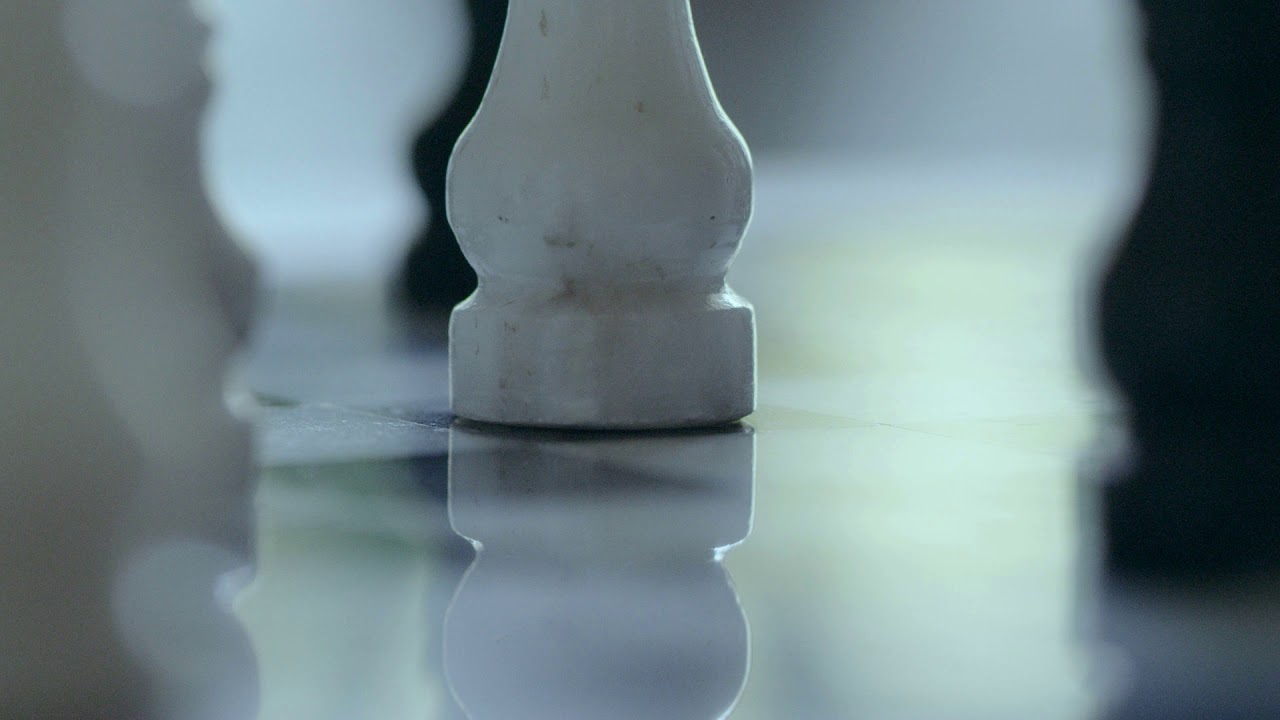 A firm that thinks outside the box.
Aviation Law
Shifting market conditions, uncertain geopolitical situations, and a changing regulatory environment heavily influence the aviation and aerospace sector.
Goldstein & Company brings extensive aviation law experience involving aircraft accident defense and transactions. Our team combines deep-rooted knowledge together with industry experience to create unique and effective legal strategies.
Commercial Disputes
Business disputes might arise in the course of day-to-day commercial activity or as a result of external circumstances. When faced with a dispute, businesses must react strategically to avoid profit loss or reputational damage, while simultaneously protecting and advancing business interests. We know the importance of sharing your vision to realize these goals.
Commercial Transactions
Businesses face an ever-changing landscape when financing their operations. Striking the right balance between efficient execution of the transaction, continued operational flexibility, and a cost-effective structure requires guidance from an experienced team. Our attorneys at Goldstein & Company provide a very practical business-minded approach to financing transactions where we tailor a solution most appropriate for each unique circumstance.
Construction Litigation
Construction projects are complex and typically involve multiple parties. The interaction between the parties involved can often lead to conflict among owners, design professionals, general contractors, subcontractors, material suppliers, and sureties. Disputes may originate at any stage of the project due to design issues, construction defects, delays, or other unanticipated conditions. Our attorneys are skilled at navigating through these complexities to achieve favorable results.
Administrative Law
Administrative law encompasses laws and legal principles governing the administration and regulation of government agencies. Government agencies create and implement rules that apply to specific industries and agencies also have their own channels for enforcing those rules. We work with agency officials to clarify issues, assess regulatory concerns and weigh legal risks.